The Z Warriors discover an unopenable music box and are told to open it with the Dragon Balls. The contents turn out to be a warrior named Tapion who had sealed himself inside along with a monster called Hildegarn. Goku must now perfect a new technique to defeat the evil monster.
Plot Keywords: anime
Original Title
ドラゴンボールZ 龍拳爆発!!悟空がやらねば誰がやる
Director

Mitsuo Hashimoto

Writers

Akira Toriyama

,

Takao Koyama

Production Company

Toei Animation

Production Country

Japan

Spoken Language

日本語
Top Billed Cast of
Dragon Ball Z: Wrath of the Dragon
Son Goku / Son Gohan / Son Goten (voice)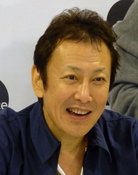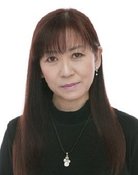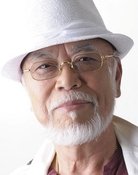 Alternate Titles
Dragon Ball Z Filme 13 - A Explosão do Punho do Dragão
Bola de Drac Z: L'atac del puny del drac
DBZ - El ataque del dragon
Dragon Ball Z - Película 13 - ¡El renacer de la fusión!
Doragon Bōru Zetto Ryū-Ken Bakuhatsu!! Gokū ga Yaraneba Dare ga Yaru
Doragon bôru Z - Ryûken bakuhatsu!! Gokû ga yaraneba dare ga yaru
Dragon Ball Z: Ryuuken Bakuhatsu!! Gokuu ga Yaraneba Dare ga Yaru
Dragonball The Movies #13 ドラゴンボールZ 龍拳爆発!!悟空がやらねば誰がやる
DBZ - El ataque del dragon
Dragon Ball Z Wrath of the Dragon
DBZ - El ataque del dragon
Dragon Ball Z Movie 13 - Wrath of the Dragon